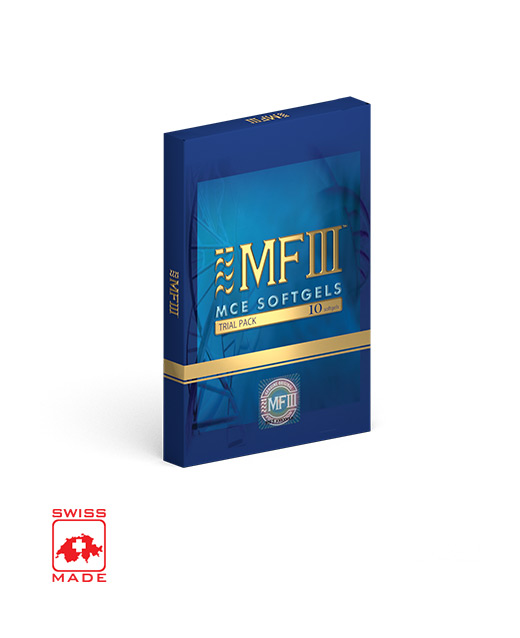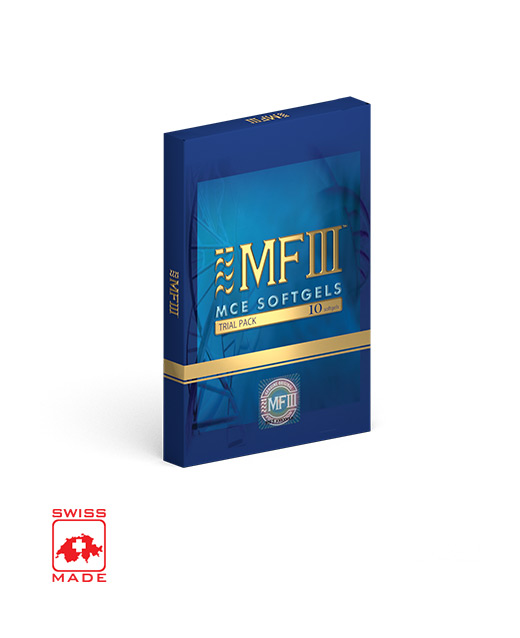 MCE Softgels Mini
RM403.00
Reviews Summary by AI:
Marine-based supplement to support immune system and healthy musculoskeletal system.
27,500mg Marine Cellular Extracts*
Rich in Marine Peptides, Protein, Collagen, and Elastin
* With extraction ratio 50:1
MAL20036009NCR
Compare
Compare
Description
Recommended Intake
Additional information
Description
MCE Softgels are prepared from fish milt, skin and cartilage which possess various biological properties such as antioxidants, antimicrobial, photoprotective and anti-photo aging elements. They help to improve physical performance, support musculoskeletal health, stimulate immune system, and boost the production of healthy collagen and elastin in skin.
Activating Cellular Regeneration From Within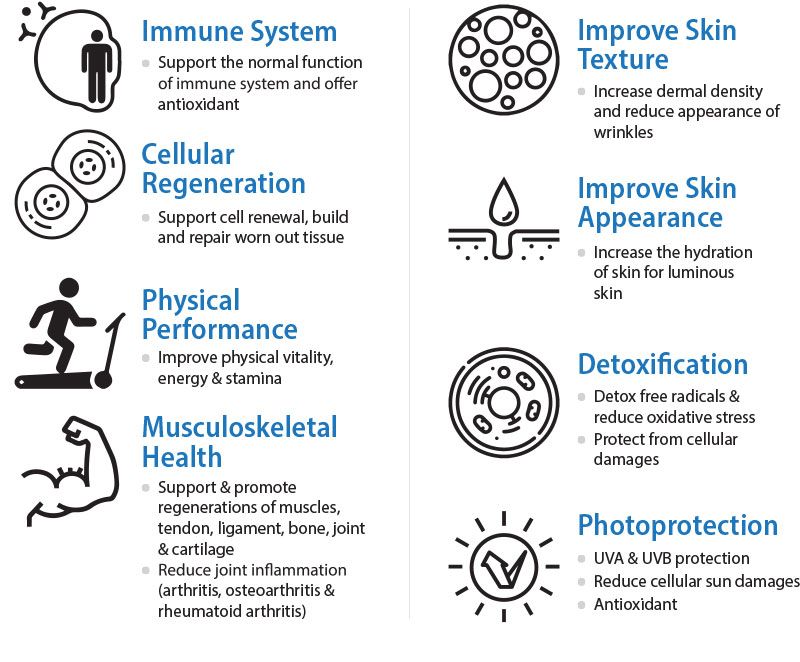 Marine Protein
Fish hydrolyzed collagen elastin
Fish nucleic acids
Fish peptide
Soluble fish cartilage extract
Glycosaminoglycans
Vitis vinifera (Grape seed extract)
Coenzyme Q10 (Ubiquinone)
1 softgel daily, preferably half an hour before meal in the morning.
Box of 10 softgels
For further consultation on the supplements, please email your inquiry to nutritionist@mf3swiss.com.