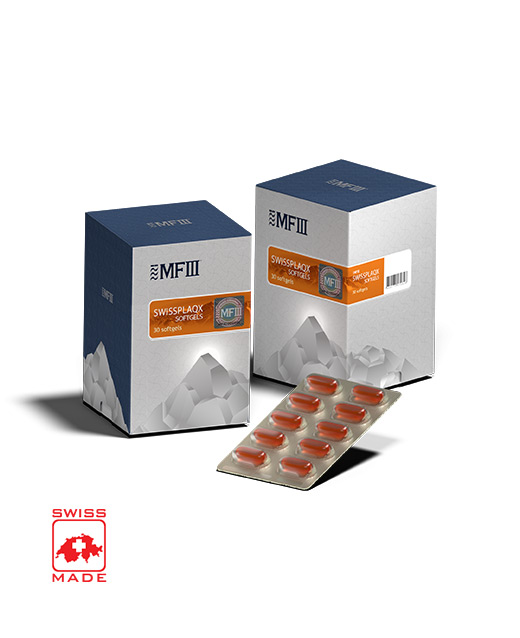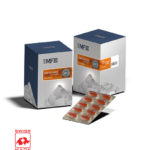 SwissPlaqx Softgels
RM1,008.00
Revealing PlaqX's potential for Health and Wellness
SwissPlaqX Softgels is a revolutionary dietary supplement that is formulated with high concentration of high purity Phosphatidylcholine.  The formulation aims to improve liver functions, detoxify the liver as well as protect the liver from diseases such as fatty liver. It also works to clear out plaque, which is known for causing blood vessels to clog up, resulting in serious diseases such as stroke or even heart attack.
MAL21066052NCR
Description
Recommended dosage
Additional information
Description
Many of us are aware that our blood vessels play a crucial role in transporting oxygen in our body, and it is important that we keep them healthy and well-oiled. Yet there are other things that can hinder this, and it is known as plaque.
Plaque deposits, which comes from fat and cholesterol can clog our blood vessels and disrupt oxygen flow. When this happens, it can result in serious and deadly outcomes such as stroke or even heart attack.
Why Do You Need SwissPlaqX?
SwissPlaqx is formulated with non-GMO soy and some of the finest natural ingredients this earth has to offer. Its formulation does not only help to remove fat and plaque in the blood vessels, but also improves the overall vitality of the heart, liver, and kidney- making it a true master of its function.
SwissPlaqx can also be taken as an anti-aging supplement, and the brochure will illustrate the effectiveness of the product in combating multiple issues simultaneously.

Functionality & Consumption
The main active ingredient Polyenylphosphatidylcholine (PPC), is a vital nutrient for regeneration and reparation of cellular membrane for its optimum functions.
Consuming SwissPlaqx supports a healthy level of cholesterol, maximises liver functions and detoxification, and maintains cellular membrane integrity.
SwissPlaqx comes in easy-to-swallow softgel form.
Some of its benefits include, but are not limited to:
Clears out plaque
Normalizes total cholesterol
Increases HDL (High Density Lipoprotein)/ good cholesterol
Improves liver function
Rejuvenates all cell membranes
Natural, derived from non-GMO soy
Lowers LDL (Low Density Lipoprotein) and VLDL(Very Low Density Lipoprotein)
Lower triglycerides
Maintain healthy kidney function
Easy to consume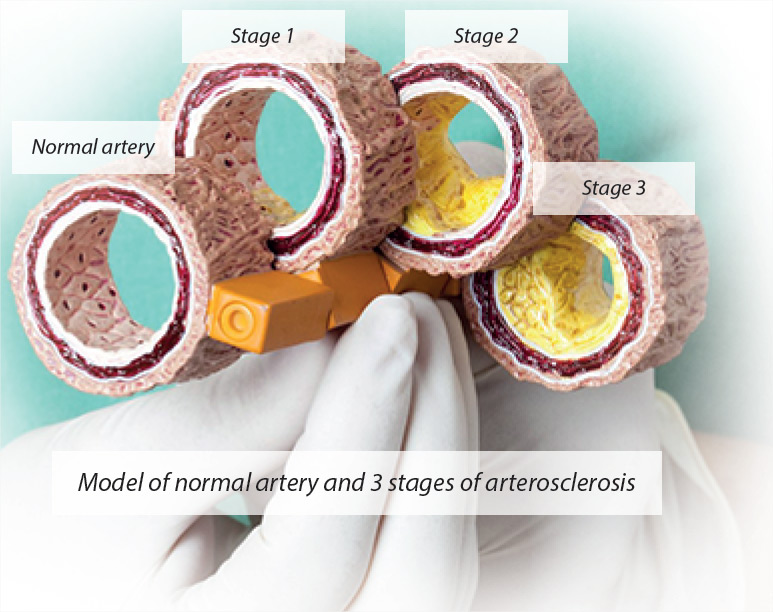 1 softgel per day OR a maximum of 3 softgels per day depending on the physician's instruction. Preferably taken at different times to achieve a better absorption rate and bioavailability throughout the day. Not suitable for anyone with soy allergy and women who are pregnant or breastfeeding.
Box of 30 softgels
For further consultation on the supplements, please email your inquiry to nutritionist@mf3swiss.com.