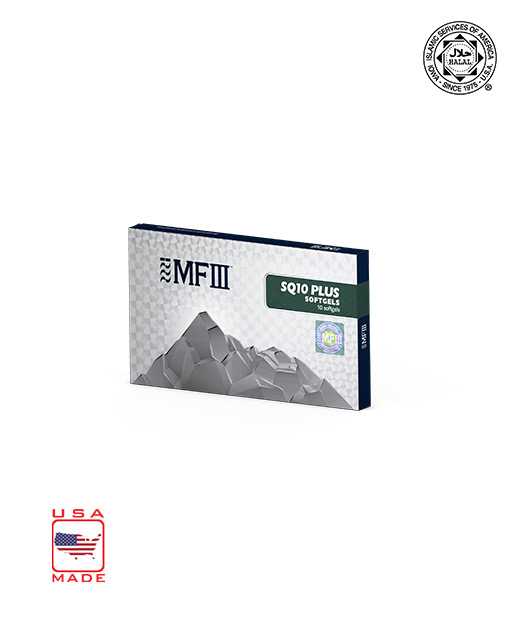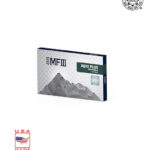 SQ10 Plus Softgels Mini
RM504.00
Reviews Summary by AI:
Premium Skin Rejuvenation & Wellness with SQ10 Plus
30,550mg of DermacentaTM Plus*
220mg of Phytowhite Tripeptide
66mg of Potent Antioxidant Coenzyme Q10
* With extraction ratio 100:1
MAL20066034NCR
Compare
Compare
Description
Recommended Intake
Contraindications
Additional information
Description
Discover The Q10 Plus Softgels Series
Higher Concentrated Ingredients and Stronger Potency
Daily nutritional supplement of an enhanced formulation comprises of Vegetal Placenta Extracts, botanical extract and Coenzyme Q10 that promotes skin rejuvenation, cellular renewal, cardiovascular health, and complete wellness.
Skin Revitalisation
Improve skin texture
Improve skin hydration
Reduce wrinkles & fine lines
Improve collagen & elastin production
Skin Whitening
Inhibit melanocyte & tyrosinase activity
Promote lighter pigment production
Skin Pigmentation
Reduce skin pigmentation caused by aging & harmful UV rays
Photoprotection
UVA & UVB protection
Reduce cellular sun damages
Antioxidant
Anti-aging Properties
Promote delicate balance of aging-related hormones
Relieve menopausal symptoms
Cellular Energy Production
To sustain optimal organ functions
Detoxification
Detox free radicals & reduce oxidative stress
Protect from cellular damages
Support 2nd phase of detoxification
Cardiovascular Health
Isoflavone to lessen the risk of cardiovascular diseases
DermacentaTM Plus
DermacentaTM Plus is also known as Soy Extract and is procured from the non-GMO young buds of the soy. This exclusive ingredient provides high purity bioactive compounds that support cellular rejuvenation, cardiovascular health and cognitive functions.
Ascorbic Acid (Vitamin C)
Support iron absorption, collagen production and normal function of immune system.
L-Glutathione (Phytowhite Tripeptide)
Derived from yeast that possess potent antioxidant activity, promote whitening effect and support the optimal functions of liver detoxification.
Coenzyme Q10 (Ubidecarenone)
Serves as a potent antioxidant and promotes cardiovascular health, and support cellular energy production.
MRS MALAYSIA UNIVERSE PICKS
1 softgel daily, ½ hour before meal, preferably in the morning on an empty stomach. Maximum 2 softgels daily.
Box of 10 softgels
Not recommended to those with ovarian or breast cyst/cancer, anyone who is allergic to soy-based products, and may not be suitable for those below 18 years old. For those with chronic diseases or are currently under medication, kindly consult your doctor/dietitian/nutritionist before taking the supplement.
For further consultation on the supplements, please email your inquiry to nutritionist@mf3swiss.com.