Post-Event Highlights: MF3 Swiss at ADAMS 2023
ym3fm
We are thrilled to share the exciting highlights from our recent participation in the ASIA DERMATOLOGY & AESTHETIC MEDICINE SUMMIT (ADAMS) 2023, which took place on the 23rd and 24th of September at the luxurious Shangri-La Hotel in Kuala Lumpur. At MF3 Swiss, we believe in staying at the forefront of innovation in the aesthetics and anti-ageing industry.
ADAMS 2023 provided us with the perfect platform to connect with some of the world's most prestigious professionals and experts in this field as well as individuals who are keen to learn more about our own high-performing products.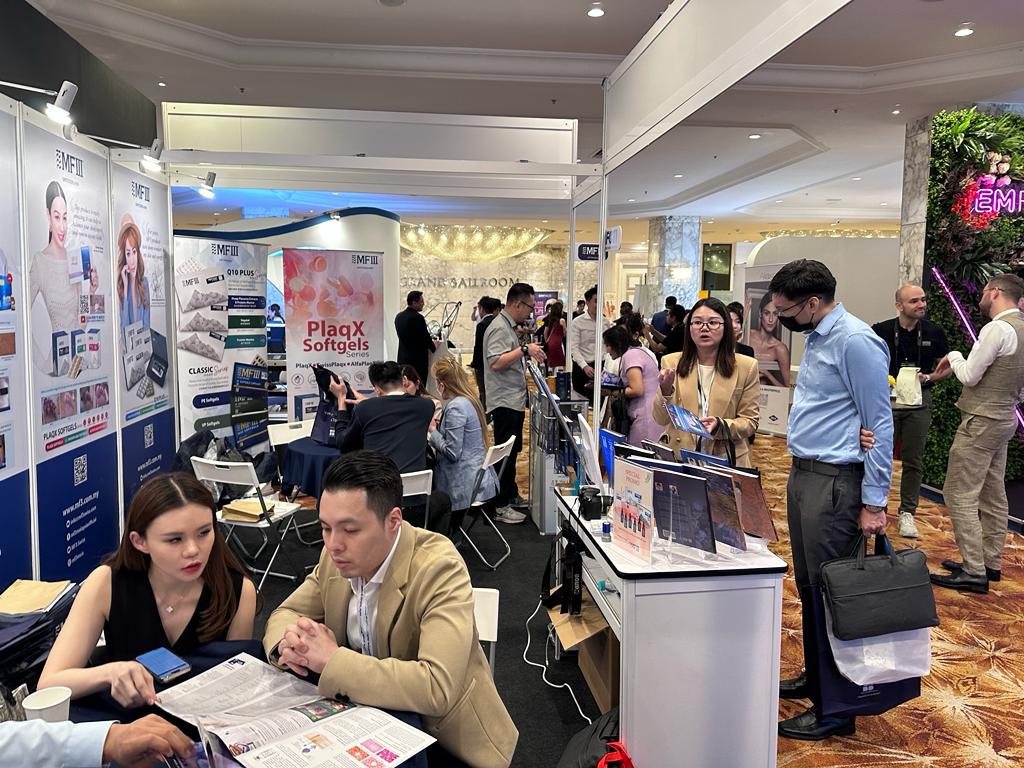 We had the pleasure of meeting many of you who stopped by to learn more about our revolutionary products and the science behind them. So, thank you for taking the time to connect and chat with us!
Apart from that, Prof. Dato' Sri Dr. Mike Chan, our esteemed Founder, along with his team of medical advisers, took the stage to share their profound insights into the world of stem cells and bioregenerative medicine. Their presentations were not only informative but also inspiring, shedding light on the future possibilities of aesthetic medicine.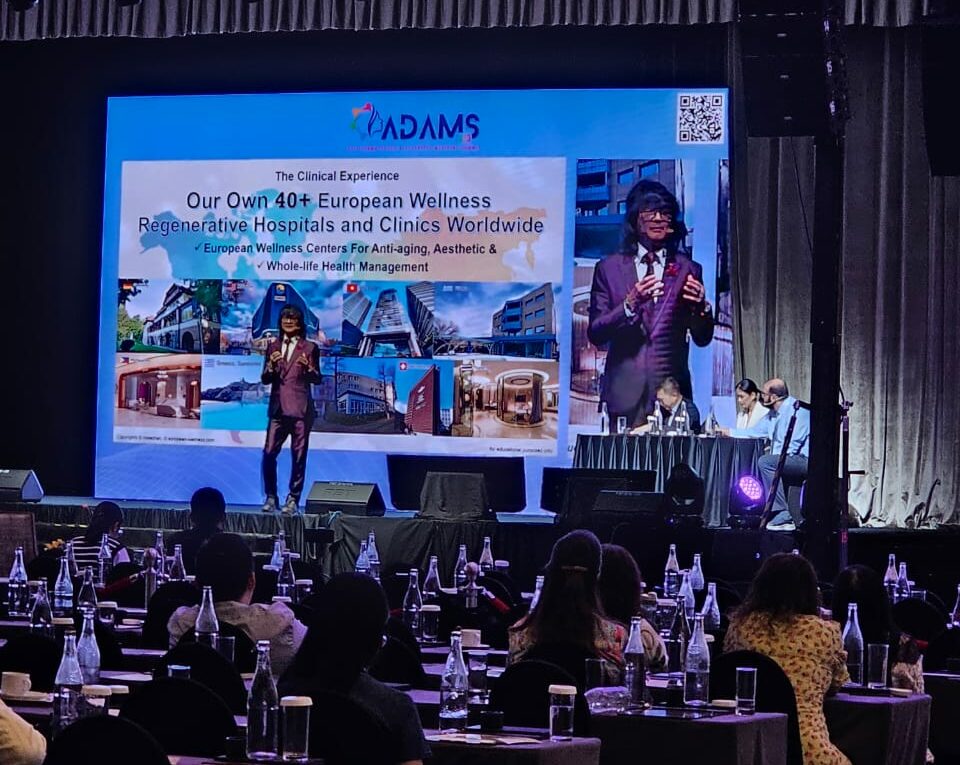 For those of you who joined us at ADAMS 2023, we extend our heartfelt gratitude. Your presence and engagement were invaluable, and we look forward to continuing our journey together in the pursuit of excellence in aesthetics!
Looking forward to seeing you at the next event!
Cheers!
FOLLOW OUR SOCIALS:
MF3 Global
Facebook: https://web.facebook.com/MF3official/
Instagram: https://www.instagram.com/mf3swiss/
TikTok: https://www.tiktok.com/@mf3swissofficial
YouTube: https://www.youtube.com/c/MF3Swiss
LinkedIn: https://www.linkedin.com/company/mf3swiss/
Website: http://mf3swiss.com/
Official Online Store: https://mf3swiss.shop/
MF3 Malaysia
Facebook: https://www.facebook.com/mf3malaysiaofficial/
Instagram: https://www.instagram.com/mf3msia/
Website: https://mf3.com.my/
Shopee: https://shopee.com.my/mf3.os
Lazada: https://www.lazada.com.my/shop/mf3-official-malaysia
MF3 Singapore
Shopee: https://shopee.sg/mf3_singapore
Lazada: https://www.lazada.sg/shop/mf3-singapore/