MF3 Malaysia at the APPS 3rd Scientific Conference 2023
MF3 Swiss
Here's a little throwback to the recent Association of Private Practitioners Sabah – APPS 3rd Scientific Conference, which happened from 28th – 30th July 2023.
MF3 Malaysia
would like to thank everyone who dropped by our booth and took the time to connect with us during the conference.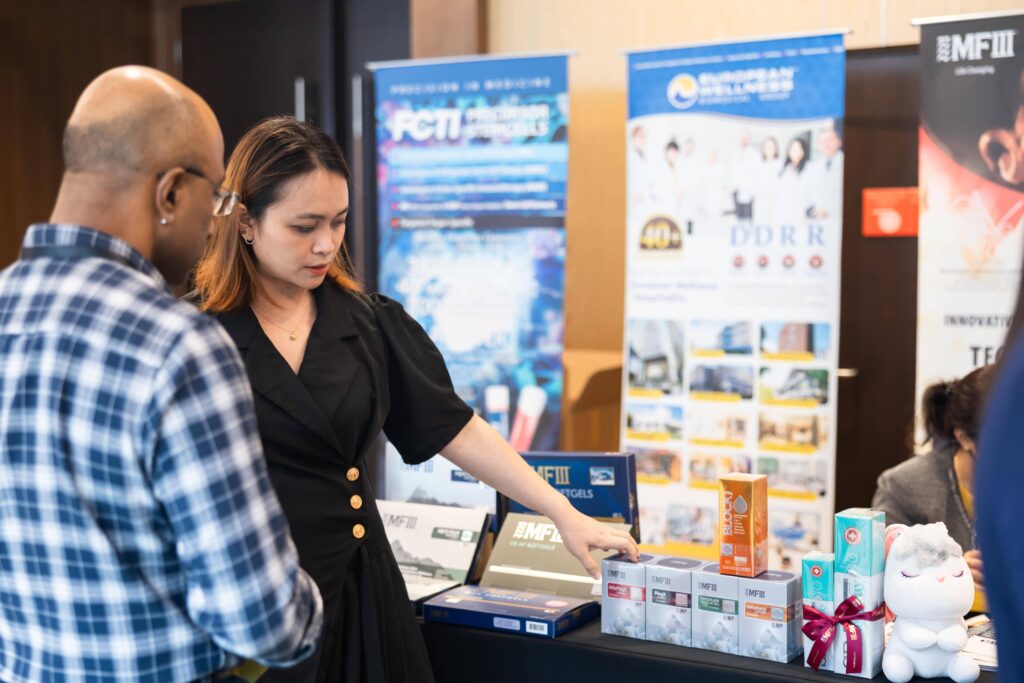 Our very own Co-Founder,
Prof Dr Mike Chan
was also present on the first day to share a presentation on Stem Cells and Peptides, and even took the time to speak to the event-goers who dropped by our booth. We really hope you have gained valuable insights about our products and hope to see you again soon!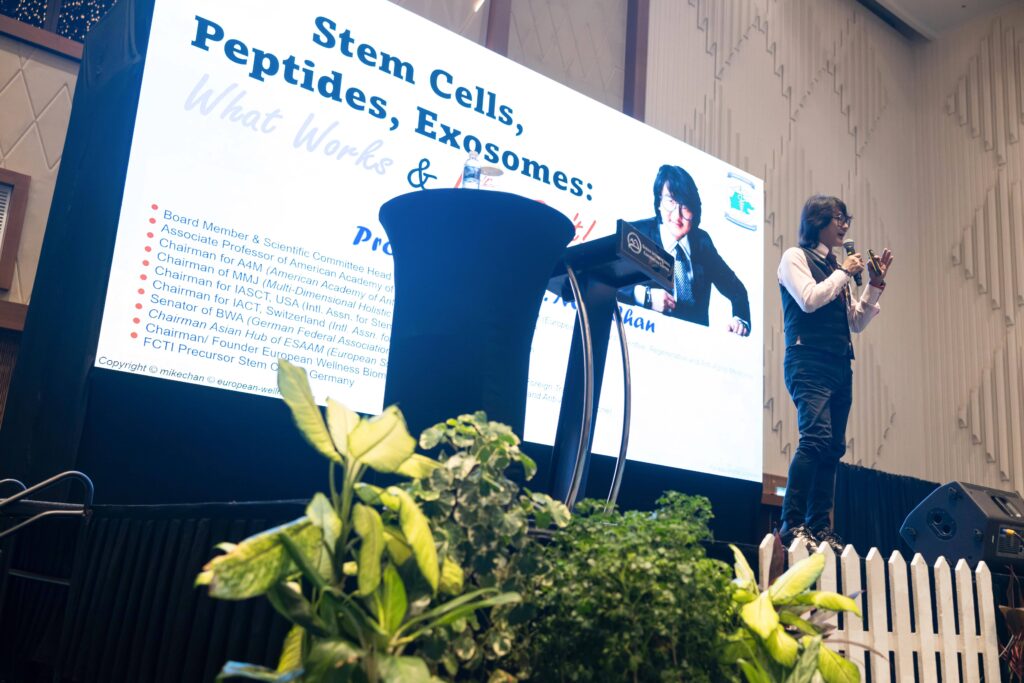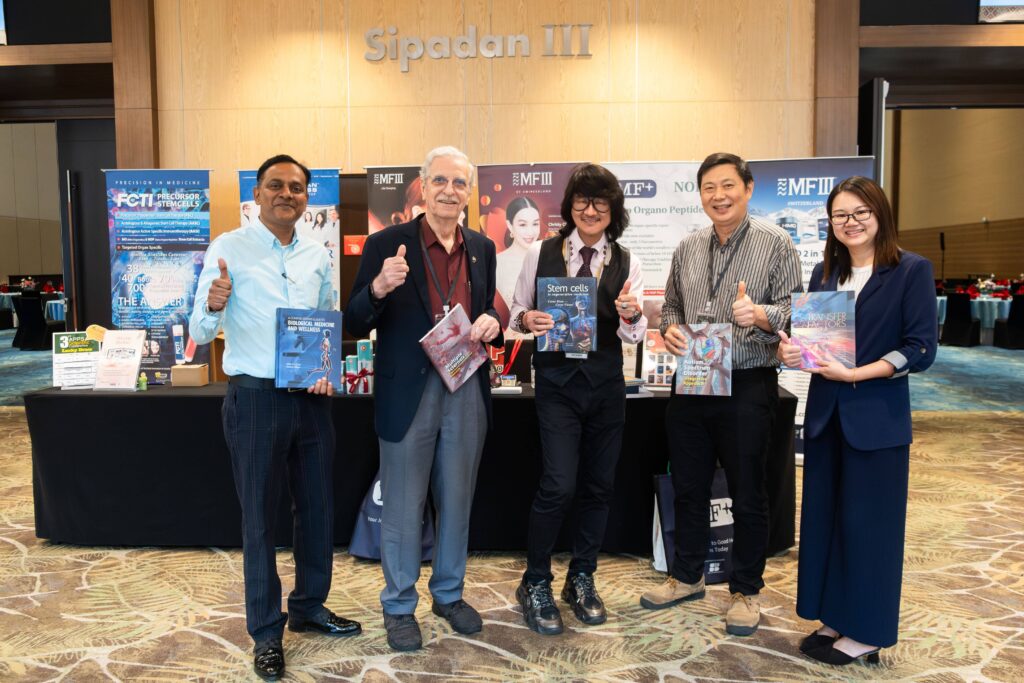 To the event organiser, congratulations!
on another successful event and we hope to be part of it again next year!
Cheers!
ABOUT PROF DATO' SRI DR. MIKE CHAN: