Bluecell™ Extracts AF2, an innovative aesthetic therapy
MF3 Swiss
A full-spectrum anti-aging serum, the MF3 Bluecell™ Extracts AF2 is an aesthetic therapy that is formulated with Oxygenin™, microalgae extract, botanical extracts, and infused with probiotic ingredients.
These high-powered combinations work together to give you healthier and more youthful-looking skin.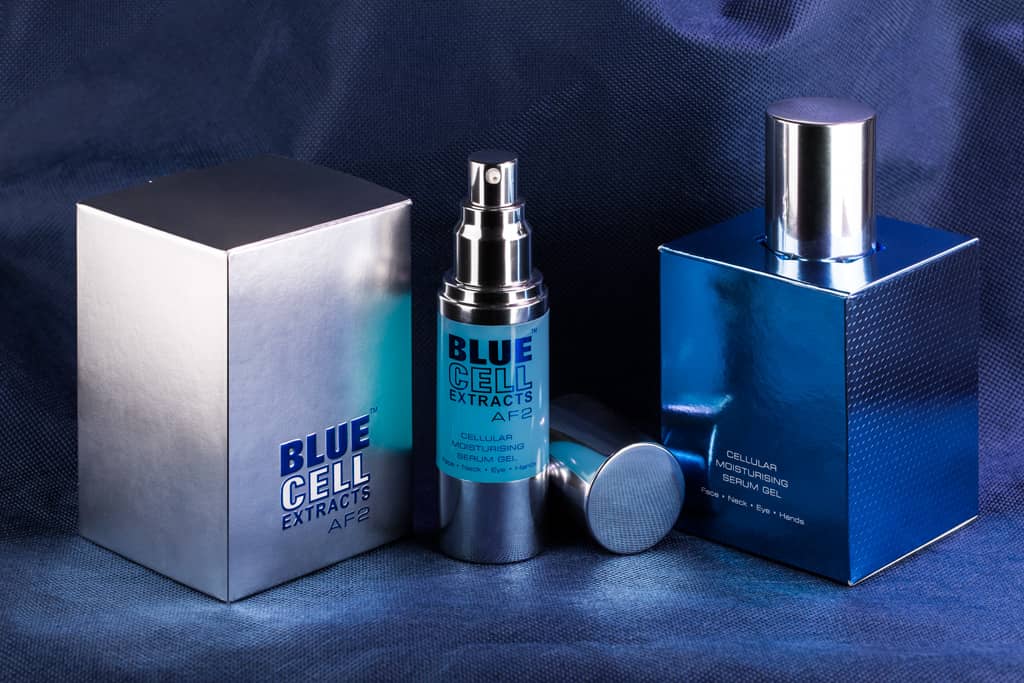 How does Bluecell Extracts AF2 work?
The newly improved formula of Bluecell™ Extracts blends liquid oxygen with other natural bioactive compounds extracted from marine and botanical plants.
With its star ingredient Oxygenin™, it dissolves and delivers oxygen to the skin as well as increases the partial pressure of oxygen, which in turn improves the skin's barrier function.
Its revolutionary formula is known to offset the skin's degeneration by neutralizing environmental stress factors and other elements which contribute to aging.
Here are some of the benefits of using Bluecell™ Extracts AF2:
Provides maximum hydration to keep skin feeling fresh and supple
Reduces fine lines and wrinkles for a more youthful skin
Nourishes the skin with nutrients for a healthier skin barrier
Supports maintenance and production of elastin and collagen for firmer skin.
Besides applying Bluecell™ Extracts AF2 as a facial moisturizer, it is also a versatile serum that can be applied to different areas of the body.
Bluecell™ Extracts AF2 can also be applied to:
The undereye area as a soothing eye gel, which will help to firm and lift sagging eyebags.
The neck, to lessen the appearance of visible wrinkles and signs of aging.
The hands to moisturize and soothe dry hands for smoother and softer hands.
Other areas such as the elbows and knees which are often dry and rough.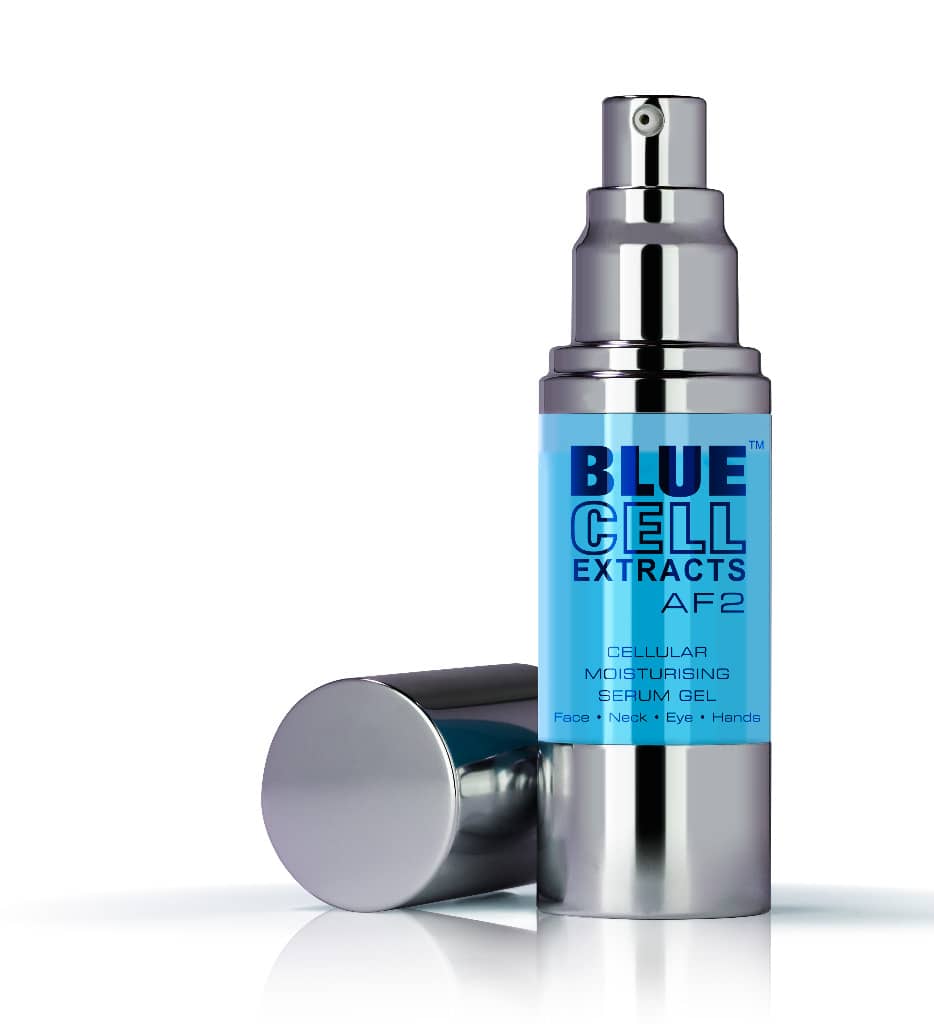 Learn more about Bluecell™ Extracts AF2 here.
Check out the full skincare collection by MF3 here.
BACKED BY RESEARCH
Please note that Bluecell™ Extracts AF2 is recommended/featured by medical specialists and researchers in the following publications/clinical trials: